News: Academic Publishing Weekly
Penguin Random House stumbles over antitrust lawsuit, Baker & Taylor changes hands, and scholarly communication struggles in today's climate
Posted on November 5, 2021 in News
By Sabrina Cofer, digital media assistant, Choice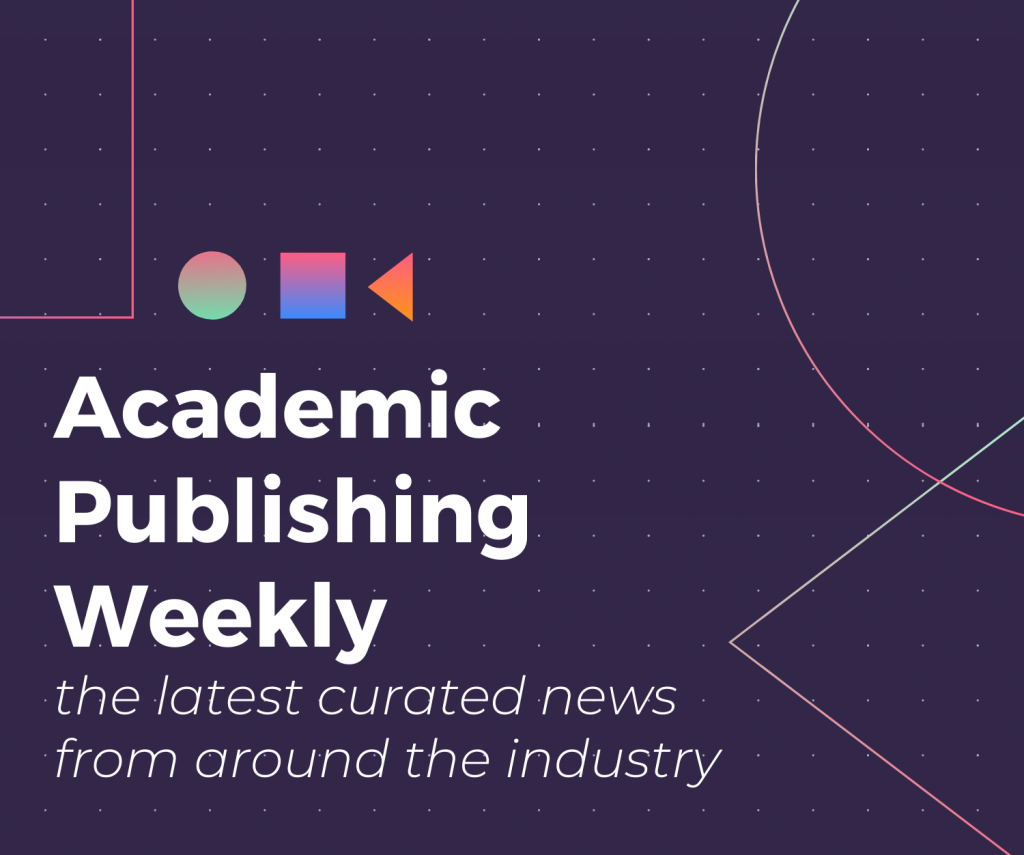 This week, the Department of Justice filed an antitrust lawsuit against Penguin Random House over its acquisition of Simon & Schuster, causing quite a stir in the publishing and political worlds. ViacomCBS, owner of S&S, announced plans for the sale ("Speaking of Conglomeration…") last November. In the year since, the decision faced denouncements from fellow publishers, librarians, and authors; PRH maintained that competition in the market would continue post-merger. In response to the lawsuit, the two publishers released a joint statement—already so familial!—stating their plans to challenge the action. Reactions to the suit ranged from supportive to laissez-faire—most were surprised the government took any action at all (yikes!). [New York Times]
---
Can Scholarly Communication Withstand Today's Political Environment?
Roger Schonfeld investigates whether today's scholarly communication model "is fit for today's environment, or whether it is increasingly leading to an erosion of public trust in science." He argues that the convergence of open research, damaging scholarly communication practices, and a fraught political climate creates issues like fraudulent submissions, the politicization of research, and misinformation—all of which harm the public's perception of scientific research. Schonfeld closes with guidance on what publishers can do to improve public trust in science—removing harmful publishing incentives is one. [Scholarly Kitchen]
The problems I discuss here are caused by a mismatch between the incentives that drive the practice of science and the ways in which openness and politicization are bringing science into the public discourse. While this set of problems is not caused by the publishing sector, in the end scholarly publishing has a responsibility to provide the basis for trust in science.

Roger C. Schonfeld
B&T Spreads Its Wings
Follett Corporation announced that it will sell its Baker & Taylor division to a private investment group led by B&T's president and CEO Aman Kochar. The US-based book distributor made headlines last fall ("B&T Just Couldn't Stay Away") when it rejoined the academic market after leaving in 2015 to focus on public and school libraries. Kochar, who has headed B&T since 2019, stated, "As an independent entity, we look forward to leading with our expertise and legacy and advancing our technology-based services and products." [Shelf Awareness]
---
---
AI: Not Just for Science Fiction Tales
How can publishers keep up with the influx of submissions in response to the open access movement, lower selectivity standards, and increased preprint use? According to Rachel Burley, president of preprint platform Research Square, the answer is artificial intelligence. Burley highlights how AI has become increasingly commonplace in processes like helping editors find peer reviewers or applying manuscript checks. AI tools like article summarizers can "support the often-overburdened humans" by increasing efficiency and reducing costs. Burley predicts these aids will only become more widespread in the years to come. Just don't fall in love with them—looking at you, Joaquin Phoenix. [Research Information]
---
Prizes and Pictures for Your Friday Afternoon
The Booker Prize announced its 2021 winner this week: Damon Galgut's The Promise. Shortlisted for the prize twice before, Galgut finally took home the bacon (£50,000!) for his title set in the aftermath of apartheid in South Africa. In other literary celebrations, the New York Times assembled a collection of photographs of readers in New York throughout the 20th century. At Central Park, on the subway, or lying on the hood of a cab, readers in public spaces flaunted the fedoras of the 50s, Barrymore collars of the 70s, and The Glasses of the 80s (you know the ones). Nothing like the escape of a good book.
---
Related Posts