News: Academic Publishing Weekly
The trouble with AI chatbots, acquisitions galore, and an early look at the best books of 2023
Posted on October 13, 2023 in News
By Choice Staff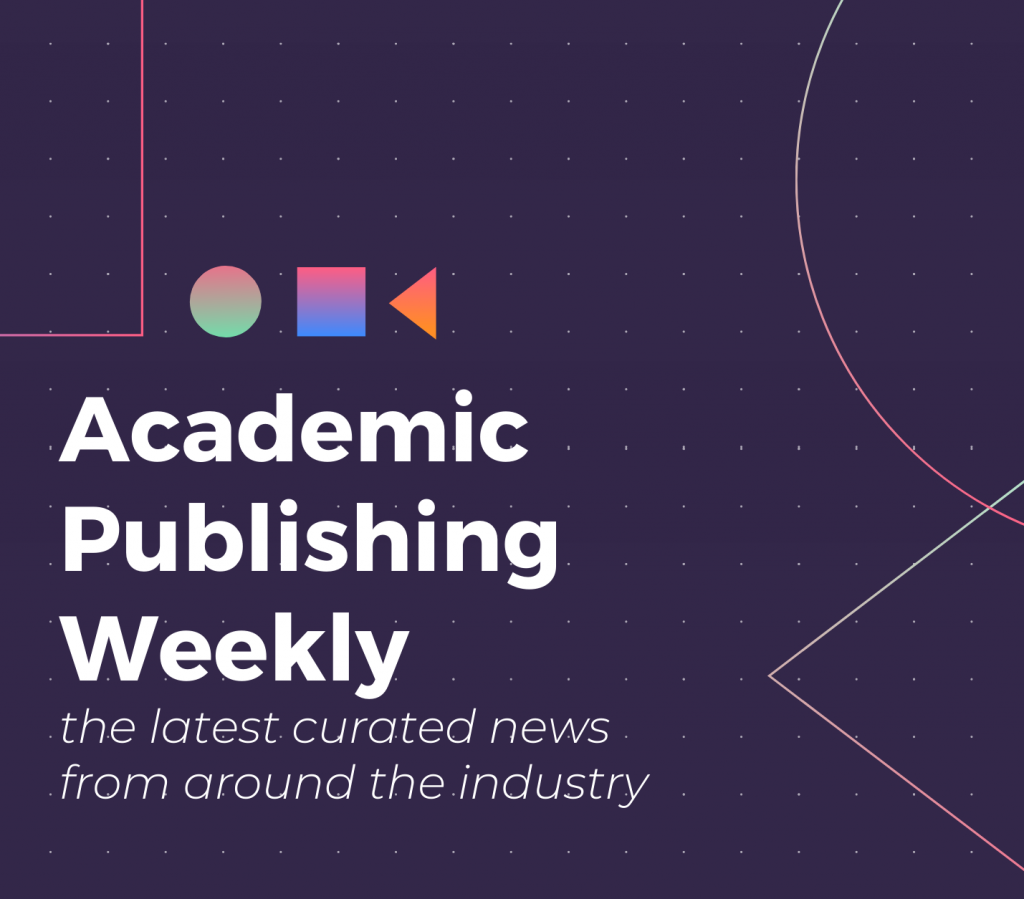 De Gruyter Acquires Brill for €51.5 Million ($54.1 Million)
De Gruyter is acquiring Brill for $54.1 million in an all-cash deal, the academic publishers announced this week. The company, which will remain independent, will be branded De Gruyter Brill and will create a significant presence in humanities and social sciences publishing. Combined, the company will have 750 employees and publish about 3,500 books and 800 journals annually. Revenues are projected to be about $141 million. The deal is expected to close in Q2 2024.
---
AI's Potential Impact on Scientific Research Publishing
Nature is out with a report that predicts AI will "transform scientific communication and publishing," citing the various ways in which researchers are using generative AI tools to streamline their article writing. But, once again, concerns remain. Publishers worry that AI's wide accessibility and use, along with its penchant for mistakes, could result in "poor quality papers and, at worst, compromise research integrity."
---
---
More AI Chatbot Blunders
The popular pastime of catching AI's mistakes and screwups continues apace in an Insider report that reveals that Bard, Microsoft's Bing, and ChatGPT Plus are getting their facts wrong about the current war between Israel and Hamas. According to the article, Bloomberg first reported that Google and Microsoft's AI bots falsely claimed there was a ceasefire in Israel. Insider put in its own prompts about the conflict and it's not mincing words about what it got back: "It's a sign that Big Tech's most hyped tools of the year, which have been touted as the future of search, remain deeply flawed and unreliable." Ouch.
---
Chat-Based Reference Services
Montclair State University announced it is transitioning all of its drop-in reference to 24/7 live chat support. Sprague Library is implementing Springshare's 24/7 Cooperative, a service that provides chat-based, around-the-clock reference services from a co-op of MLIS-degreed librarians. Accordingly, the library has closed its reference desk, but says it will provide one-on-one in-person and virtual reference services by appointment.
---
---
More Acquisitions and People Moves
Annual Reviews, the San Mateo, California-based nonprofit publisher of research in the sciences, has decided to go all in on The Charleston Hub, buying the rest of its brands. The company announced (pdf) this week that, following its acquisition of The Charleston Advisor in 2022, it has purchased the Hub, including the Charleston Conference and the journal Against the Grain. Meanwhile, Wiley, the educational publisher, has named a new CEO. As of October 10, previous president and CEO Brian Napack stepped down and former group executive and board chair, Matthew Kissner, was appointed interim CEO. In June, the company announced fiscal 2024 as a "transition year," during which it would focus on its most profitable businesses and divest "non-core" assets.
---
Book Lists and Recognitions
Barnes & Noble is out (already!) with its best books of 2023. The retailer selected a total of 216 titles, spread across a variety of categories (fiction, mysteries, science fiction, romance, etc.). The UK-based Baillie Gifford Prize for Nonfiction, along with the Cheltenham Literature Festival, have released the shortlist for 2023. The top author will win a £50,000 purse, while the remaining shortlisters will each receive a £5,000 prize.
Related Posts