News: Academic Publishing Weekly
Banned Books Week, 2023's Nobel Prize in Literature, and preserving video games
Posted on October 6, 2023 in News
By Choice Staff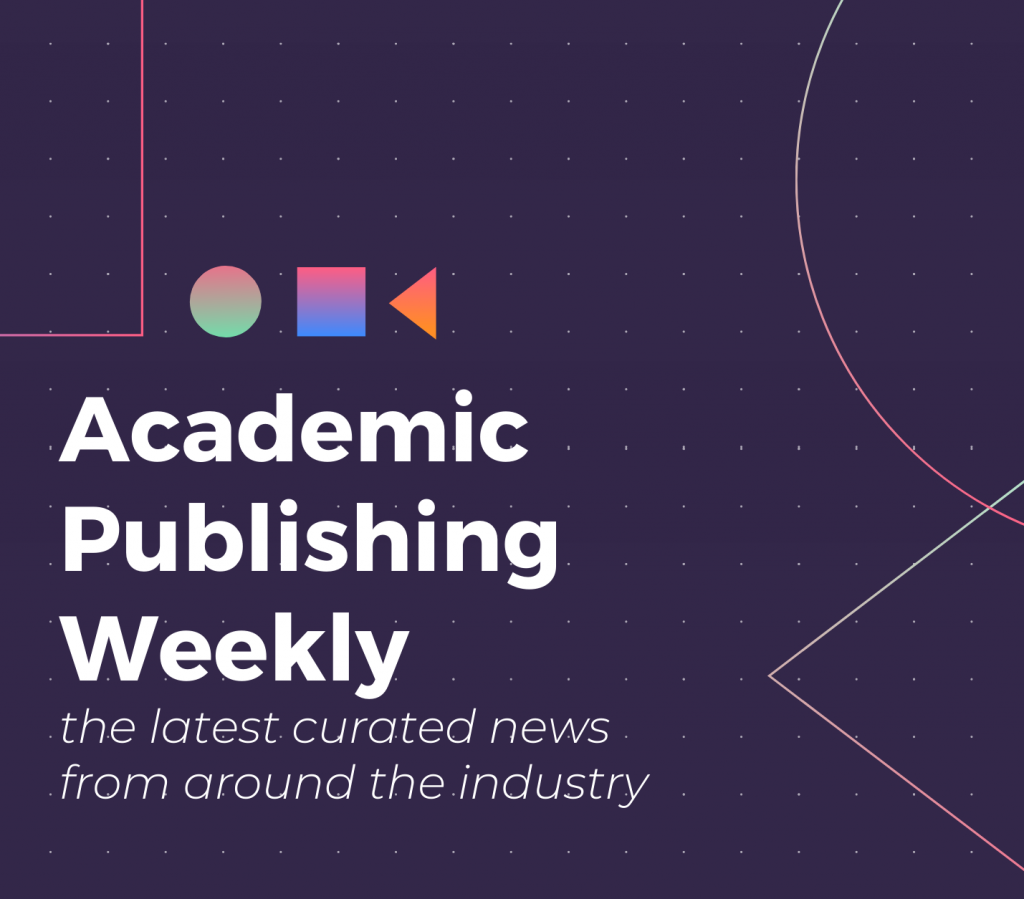 The Evolution of Holistic Learning and Metadata Impacts on Book Discoverability
EDUCAUSE has released a new Horizon Report that examines the trends, key technologies, and practices that influence the holistic student experience. In other words, the report surfaces the factors that impact a student's personal background and experience in higher education and beyond. On the Scholarly Kitchen blog, Lettie Conrad and Michelle Urberg summarize their panel discussion at the AUPresses Annual Meeting, which examined the outcomes of a study measuring how metadata influences the discoverability of scholarly books on the open web. The upshot? Metadata has an "indirect" impact on open-web discoverability and—surprise, surprise—Google Scholar "operates outside our industry's established metadata supply chains."
---
Preserving Classic Video Games and Navigating International Data Mining
We can all agree that preservation of born-digital formats has become a prime area of focus for libraries, museums, and archives. This certainly includes video games, and the Video Game History Foundation and the Software Preservation Network have produced a study, which they believe is the first of its kind, that examines what games are still in commercial distribution. For preservationists, the results are not good—only about 13 percent of classic video games published in the US are still in release. Meanwhile, the Open Preservation Foundation has announced a panel that will discuss the report's findings and use it as a jumping off point to explore ways to help preserve other kinds of at-risk born-digital formats. In data mining news, UC Berkeley has announced it, along with the Internet Archive, has wrapped up a study that gathered research and analysis to "address law and policy issues faced by US digital humanities practitioners whose text data mining research and practice intersects with foreign-held or -licensed content, or involves international research collaborations."
---
---
ChatGPT Bias and Banned Books
IMDEA Networks Institute, the University of Surrey, UPV, and King's College London have made available research that investigates "explicit or implicit socio-political or economic biases" that large language models (LLMs) might reveal in their answers to questions about controversial topics. Minor spoiler alert: ChatGPT, for one, is showing a "downward trend" in its willingness to agree or disagree on controversial issues. However, the study shows that it still leans libertarian on socio-political matters. In somewhat related news, Choice's own Daniel Pfeiffer, social sciences editor and the editor of LibTech Insights, provides a round-up of how ChatGPT is being used to support and execute book bans.
---
---
Banned Books Week
Speaking of banned books, it's Banned Books Week this week and in support of freedom to read initiatives, book mobiles are being deployed across the country to combat censorship. Publishers Weekly reports that MoveOn, Penguin Random House, and The New Republic are among those who are dispatching buses to champion the First Amendment. And over on the Banned Books Week website, which is maintained by the ALA Office for Intellectual Freedom and the Banned Books Week Coalition, there's a host of events to participate in.
---
Nobel Prize in Literature Awarded and JSTOR Makes First Titles Available in Path to Open
The 2023 Nobel Prize in Literature has been awarded to Norwegian author Jon Fosse for, according to the judges, "his innovative plays and prose which give voice to the unsayable." The recognition for Fosse has moved The New Republic to declare that the literature award "has definitively exited its flop era" and "is so back." Meanwhile, JSTOR has announced it has released its first group of titles in its Path to Open initiative. The program—a delayed open access model where titles are available upon publication to supporting institutions and then made fully open after three years—is in a pilot stage this year, intending to open 100 peer-reviewed titles 2023. Moving forward, JSTOR plans to open 300 books in each of 2024 and 2025.
---
Related Posts