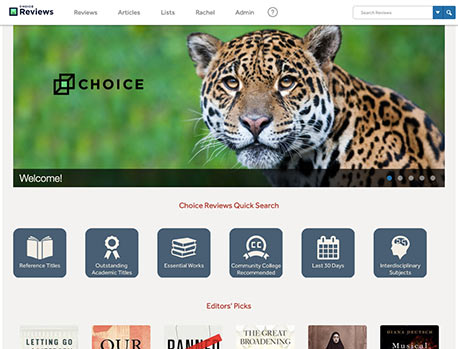 Choice Reviews
Gain access to our digital publication, exclusive online content, and a searchable archive of past reviews.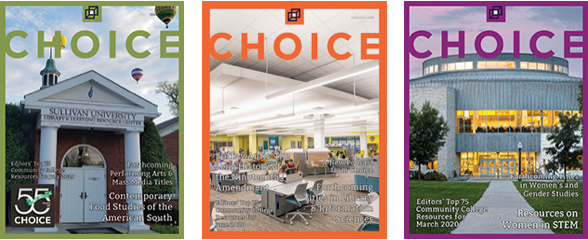 Choice Magazine
Our print publication delivers about 350 new reviews every month, organized across 50 academic specialties.
Choice Reviews on Cards
A convenient way to deliver answers. Get Choice's reviews printed on quality, portable cards for easy sharing and sorting.
Resources for College Libraries
Build better liberal arts collections with more than 90,000 essential titles, designed for two- and four-year undergraduate study.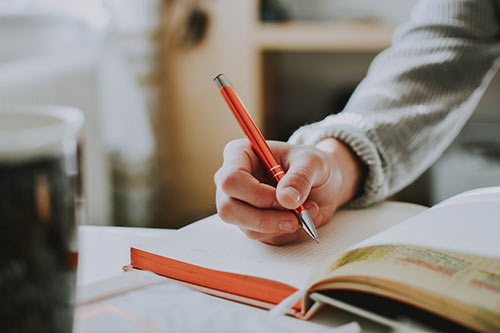 ACRL Books & Digital Resources
Discover works written by librarians, for librarians. These publications help librarians improve their institutions and advance their own careers.